Office Relocation Service in Hobart
We provide stress-free, smooth and affordable office relocation service in Hobart, Tasmania. Our team at Everest Removal and Transport can relocation all kinds of office sizes with minimum disruption to your business activities. We know that maintaining your business is vital so we work closely with you for planning the relocation about efficiency and if required moving out of office hours so that you can get back to work as quickly as possible.
Benefits of choosing Everest Removal & Transport Services for your office removal service will be:
We are fast and reliable office relocation service in Hobart.
We can operate during office hours, out of office hours or weekends according to your requirements.
We are experience in moving sensitive offie equipments.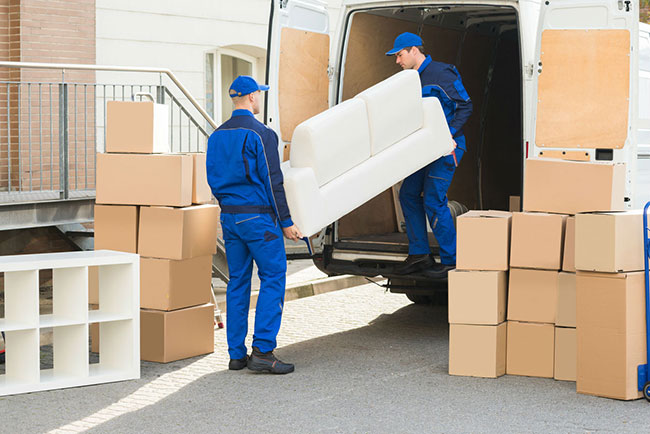 If you would like to get a quote, please feel free to call us directly at 0417 370 400 or fill out the quote form. One of our team members will reply to you as soon as possible.