House Removal Service in Hobart
We are one of the reliable and affordable house removalists in Hobart. If you are looking for any kinds of house removalist with two men and a truck, Everest Removal is your best destination.
Whether you are packing a small flat or a huge mansion, we are ready to move you to your destination. We have a pre-packaged solution of man and a truck house removalists who make it easy for you to work out according to your requirements. Let us be your favourite house removalist in Hobart.
Our price range of home removal packages can be tailored to your specific requirements.
Service for house removal include:
Planning, Dismantling, Packing, Moving, Unpacking, Reassembling etc.
All our staffs are well experienced in the removal service and have the right equipment to move your house.
Provide Flat Rates
We provide flat rates for peace of mind. Most house removalists charge for the depot to the depot but we do not charge instead we provide flat hourly rates and call out fees and we assure that there will be no unexpected surprise charges.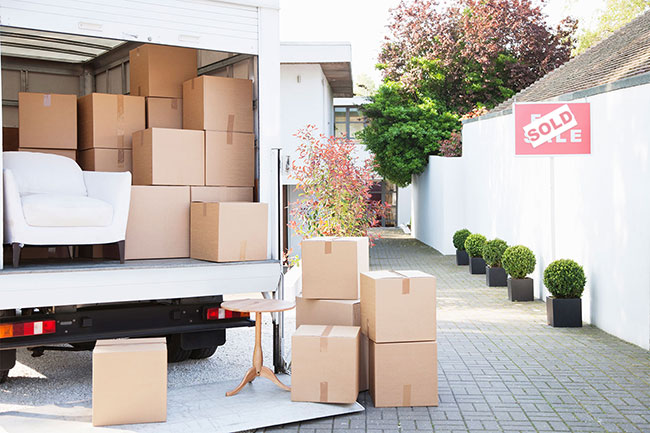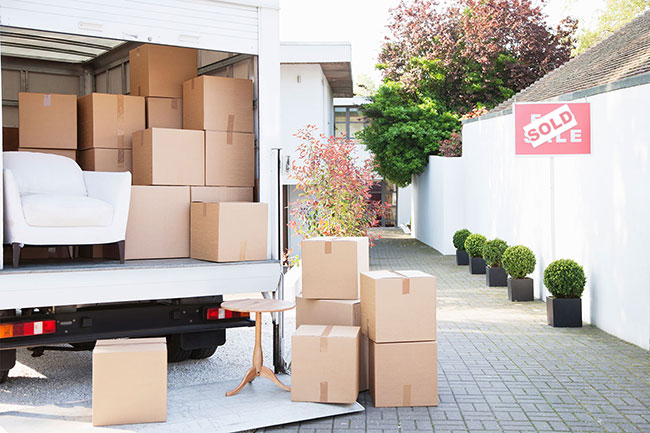 If you are looking for affordable house removal in Hobart, Tasmania, we can come to your house with our two men and a truck and help to move your house from start to finish.
If you would like to get a quote, please feel free to call us directly at 0417 370 400 or fill out the quote form. One of our team members will reply to you as soon as possible.