MOVING WITHOUT THE HASSLE
REMOVAL SERVICES IN HOBART
PROFESSIONAL SERVICE WITH QUALITY AND CUSTOMER SATISFACTION
EVEREST REMOVAL & TRANSPORT SERVICES
Best Removal & Transport
Services in Hobart
Moving your house or office requires a lot of effort and planning. If you do not organise your schedule in advance and do not hire a professional, you might get several problems and may cause damage to the property and your furniture and other electronics.
We have experienced removalists in Hobart, Tasmania and are always ready to help you to move all your possessions from one location to another on the scheduled time without causing any damage.
We are locally owned and operated business specialising in local delivery, removal or transport of goods in southern Tasmania. We also offer furniture assembly and rubbish removal services.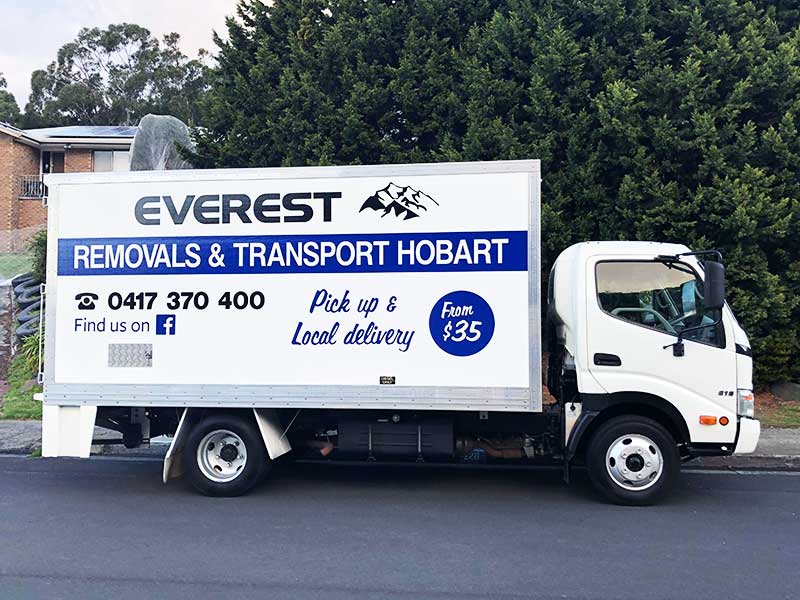 Deliveries 
We like to deliver goods on time and we will contact the customer when we are 30 minutes away. We think that this distinguishing service shows we value and builds a stronger trusting relationship.  We are available 7 days a week from early morning to late.
 Removals
 We offer a range of services including rubbish removal, local delivery, transport of good, furniture transport and assembly.  We ensure that goods are delivered to the customer safely and on time.
 Truck and Man from $35
 Don't waste time hiring a vehicle and paying for excess km's. You can hire a truck and two men, and we will give a completely personalised service that you won't find anywhere else.
WE ARE A REMOVALIST PROFESSIONAL
Full-Service Removal & Transport Solution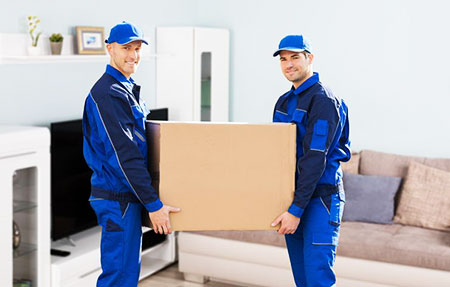 If you are relocating your home, you have come to the right place. We are specialists in house and home removal service in Hobart who can handle all types and sizes moves.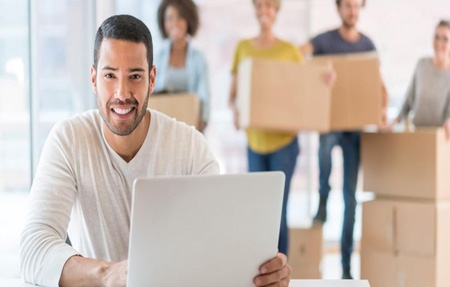 We provide stress-free, smooth and affordable office removals service in Hobart, Tasmania. Our expert team can handle partial moves or entire business relocations.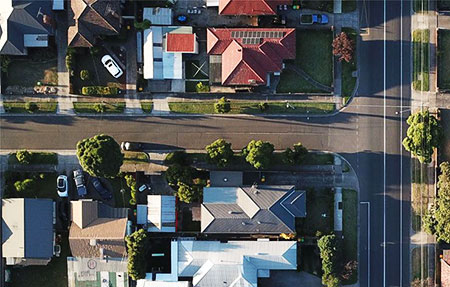 We are quick and cheap furniture removals services in Hobart with amazingly low rates. We help to relocate family homes and offices furniture 7 days a week.
WE REMOVE THE HEADACHE FROM MOVING
With our super simple service we can take you from getting a quote, right through to being in your new home with all of your belongings securely packed and safely delivered, even in the rooms of your choice.
If you would like to get a quote, please feel free to call us directly at 0417 370 400 or fill out the quote form. One of our team members will reply to you as soon as possible.